Always check with us first… since we just might have the lot you are looking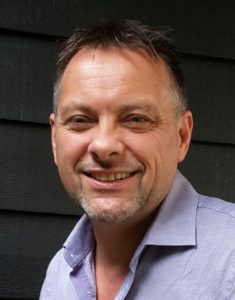 for!
Seamless or welded pipes, steel sheet piling or profiles; just a selection from the wide range of PST.
A wide range of steels, in various sizes and qualities, which is what makes PST the supplier for every project. In many cases, PST can supply from stock, which means a quick delivery!
To be able to offer you a varied range of products, we regularly buy large parties in addition to the certified materials we have in stock.
Therefore, we can often offer you exactly what you need Is the desired steel/material not in stock? In that case, we will gladly present you with a great offer for new production!
Pierre Bassa, Director PierreSteelTrade      info@pierresteeltrade.nl